Dependable & Affordable
DOSS CARTS
The last thing your business needs is hardware that breaks during shipping, or worse, while in the hands of your customer. You want a company that will answer all your calls, stick to the services they promise and becomes a reliable long-term partner. At DOSS Carts, we are experts at providing cannabis businesses with the tools they need to succeed. We understand the importance of exceptional manufacturing, quality products, and aiding our clients above all else. By choosing DOSS Carts, you're making the choice for a reliable product with a success rate of over 99+% and every cartridge comes with the batch number engraved on it, for the ultimate safety.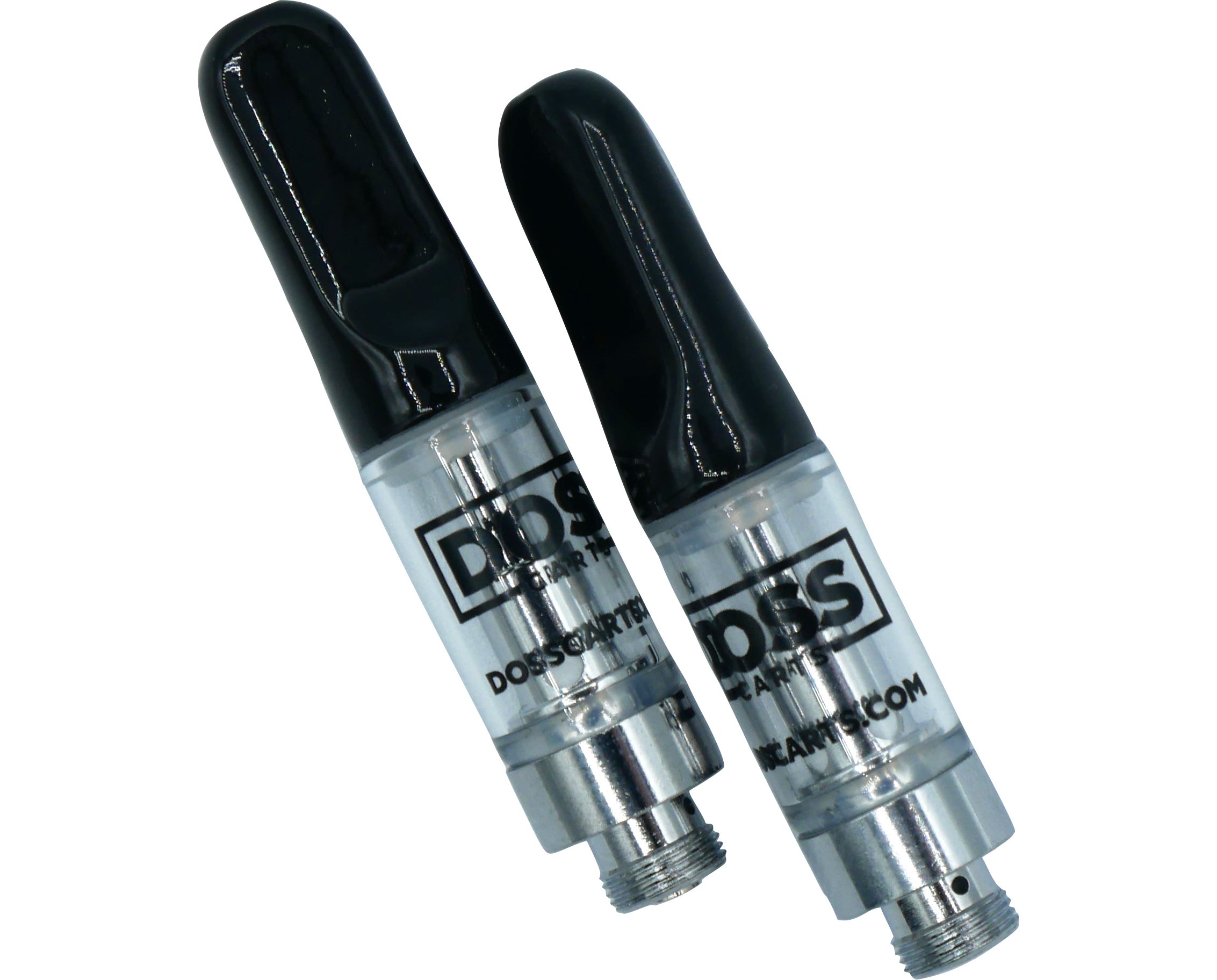 Our Features
Why Choose DOSS?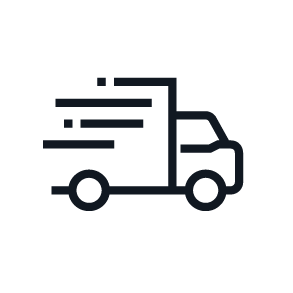 Fast Shipping
We ensure your delivery will be clean, fast, and easy, even offering free delivery within Arizona. Don't lift a finger and let DOSS come to you.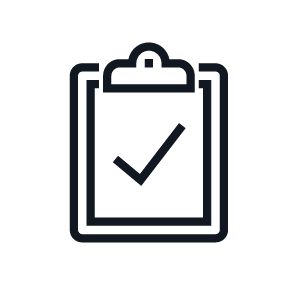 Quality Assurance
Our Products come from trusted vendors with a deep connection to quality. Every one of our cartridges is engraved with a batch code. We believe that making your experience and product perfect makes us your best option for high-quality cartridges and batteries.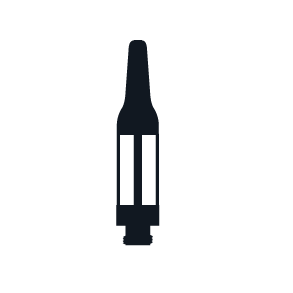 Superior Product
Made from high-quality material and inspected at every stage, our hardware stands out as one of the highest quality products on the market, at a great price — we also offer full ceramic cartridges!. Also, a 99+% success rate is nothing to scoff at.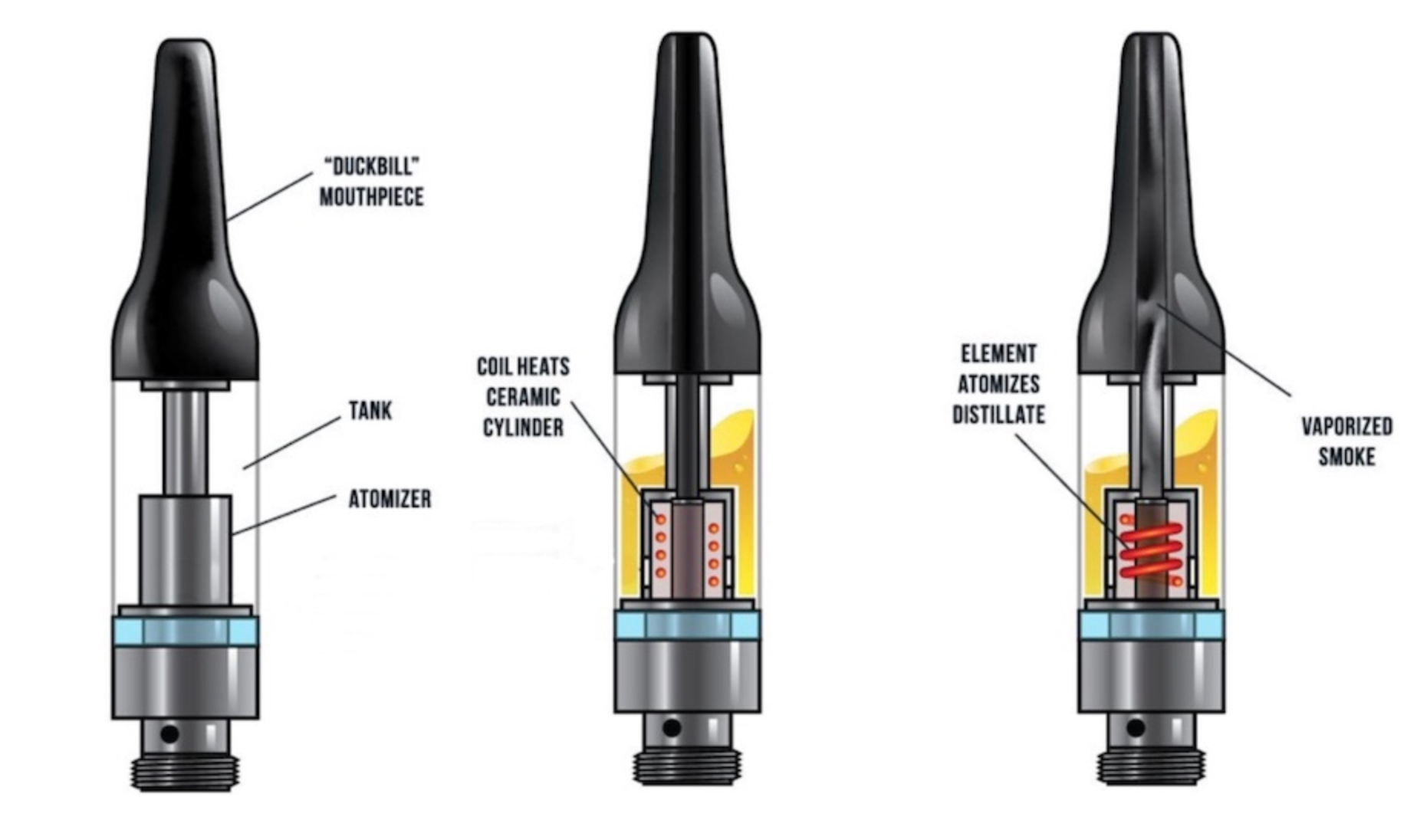 SIZING 0.5, 1.0 gram/ml
TIP Duckbill mouthpiece/Barrel (round) mouthpiece
TIP MATERIAL Plastic, Ceramic, Wood, Brass, Gold (custom tips available)
PRINTING Print up to 2 colors on the glass, 1-color on the tip, engraving on the metal band at the bottom, and we can engrave the very bottom to include the batch number
BATTERIES 510 Thread cylindrical battery. Available in generic, screen-printed, and wrapped.